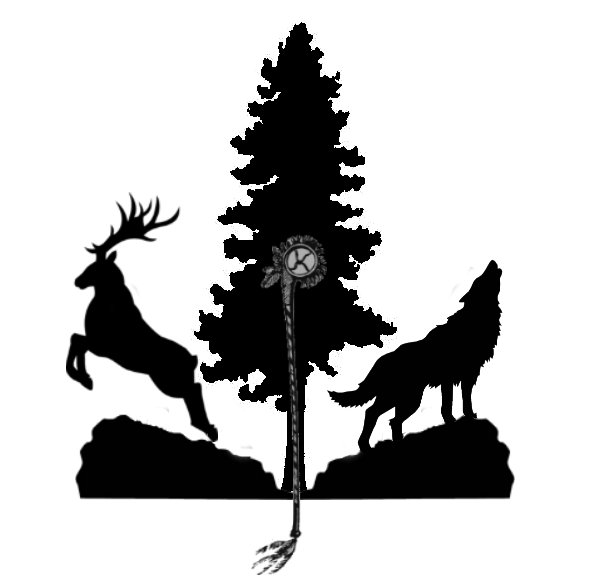 Earth Lacrosse is excited to announce the formation of an elite training travel team in Colorado Springs for youth and high school players wishing to take their games to the next level and pursue college lacrosse. Teams will be coached by Earth Lacrosse's unparalleled coaching staff made up of current and former NCAA coaches, Professional Lacrosse Players, NCAA All-Americans, and Youth and High School Educators.
Tryouts:
We will be hosting a 1 hour long clinic that will serve as our team tryout. We will analyzing every individual's skills, game play, and 'coachability' during the clinic/tryout. 
Clinic/Tryout Details:

Sunday, December 27th
El Pomar Youth Park (or an indoor location if restrictions lift)
12:00pm 2030-2028
1:15pm: 2027-2026
2:30pm: 2025-2024
3:45pm 2023-2022

Tryout Cost: $30
Tournaments:
We will attend three tournaments during the Summer. Tournament Fees will not be collected until the tournament organizers officially confirm the events will be taking place.  
Tournaments for Graduating Years 2022-2025

Denver Shootout (June 18th -20th) Aurora, CO
Riptide Classic (June 26th-27th) Irvine, CA
Western Shootout (July 10th-11th) Colorado Springs, CO

Tournaments for graduating years 2026-2027


Denver Shootout (June 18th -20th) Aurora, CO
Western Shootout (July 10th-11th) Colorado Springs, CO

Tournaments for graduating years 2028-2030

Denver Shootout (June 18th-20th) Aurora, CO
Practice Schedule
**If local youth club & high school programs are canceled**

1st week of April through 1st week of July
16 practices
1 practice per week
El Pomar Youth Sports Park

**If local youth club & high school teams are NOT canceled**

Mid-May through 1st week of July
16 practices
2 practices per week
El Pomar Youth Sports Park
COST
2028-2030 Teams: $395* + Tournament Fee
2026-2027 Teams: $495* + Tournament Fees
2022-2025 Teams: $695* + Tournament Fees
*Includes Jersey, Shorts, and 16 Practices